Ok, business first, and then on to the goodies!
The WINNER of the super-fabulous Halloween sign is…….
comment #8 Shaken, not stirred…..AKA Kelly over at Honest to Blog
She said: "Ooh! Very nice! :) Halloween is wonderful."
Soooooooo, Kelly, Please e-mail me your info so we can get this awesome sign on it's way to your house for halloween.
A huge
THANK YOU!!!
to everyone who played.
That was a big increase in entries since my first giveaway (6 whole entries, but that's when there were only 4 people who read my blog). I wish I could send you all a sign, but alas….my hubby would not be too happy with me.
So, onto the show-and-tell!
There was a neighborhood garage sale this weekend (I guess technically, last weekend), and I SCORED big time!!!
I was soooooooo happy, that I practically skipped home (in my car) with all my junk goodies!
So, here they are to make you all jealous :)
First up is THE BEST FIND EVER!!!!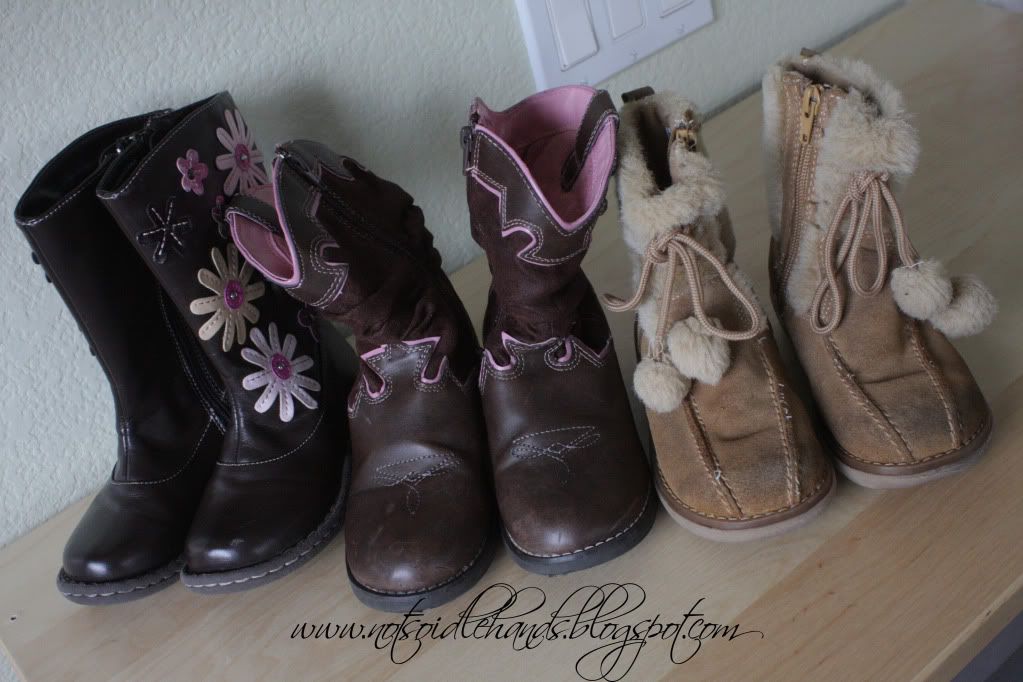 I got all these pairs of boots for my youngest for around 2.50!!!!!
When I asked the lady at the first house how much she wanted for both pairs of boots (the cute cowboy and light brown)…..she said "um, how 'bout .50 cents each?" I almost wet my pants trying to NOT act too excited. I quickly gave her the $$$ and wanted to RUN away before she changed her mind.
The cute cowboy boots are the EXACT SAME ones I've been drooling over at Target and trying to find an excuse to get them!!!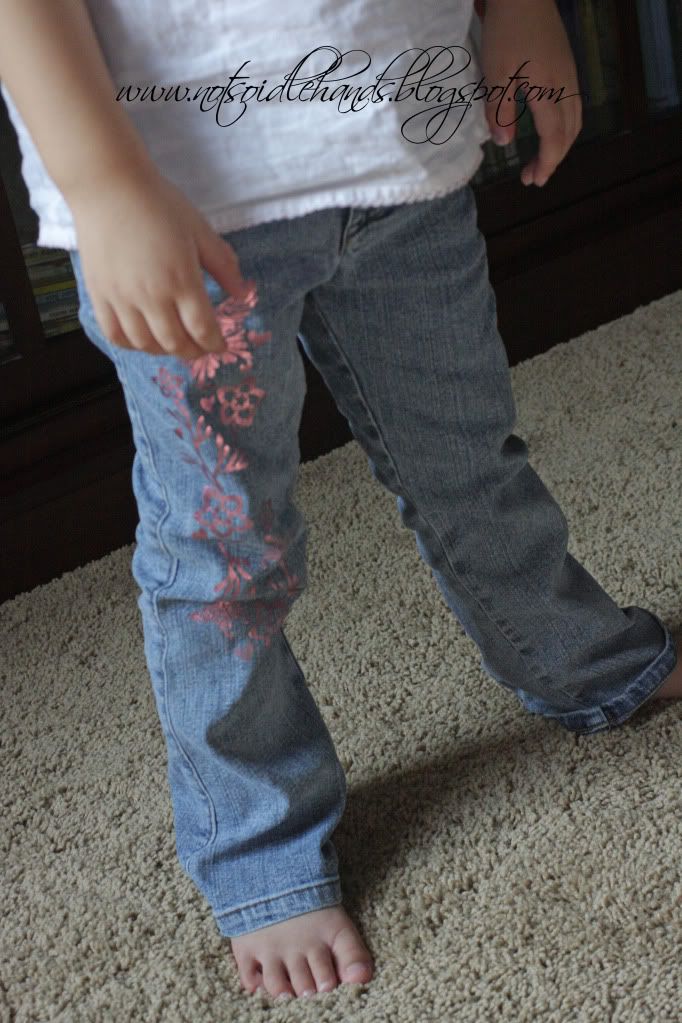 The last pair boots I got at another house along with an (almost NEW) DisneyLand princess jacket for M, and ccaauutteee pair of jeans for A. Here she is modeling them (actually, she told me NOT to take pics, but I did anyway…..secretly), and a little purse. I offered her $5 bucks for everything and she said yes!!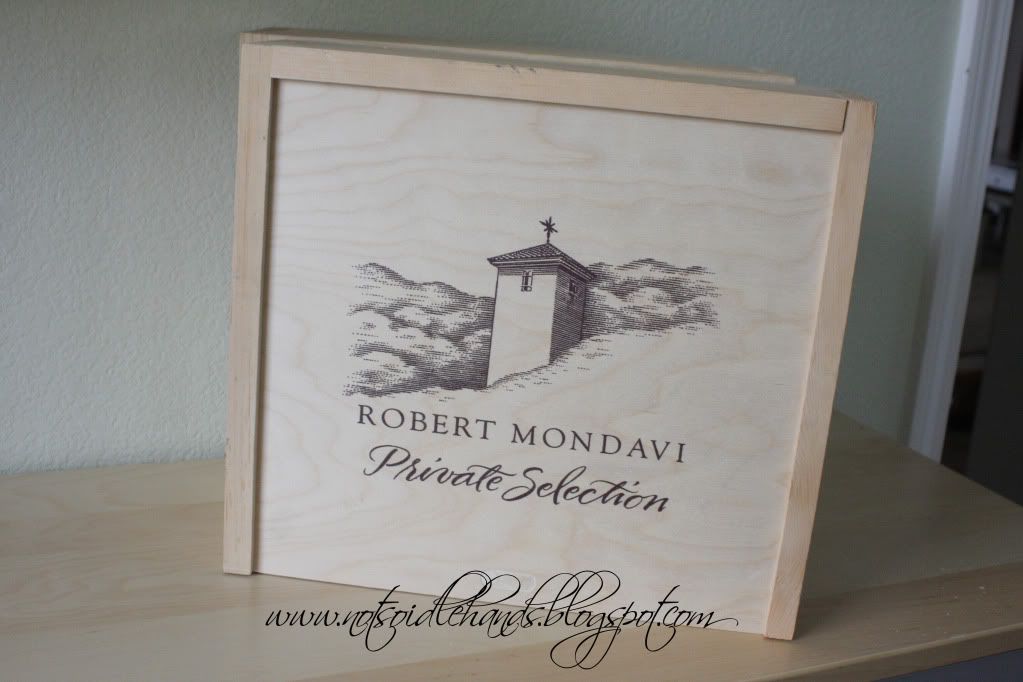 Here are 2 really cool, real wood, wine boxes that are pretty and sturdy.
An old milk container??? There were yucky cobwebs on it.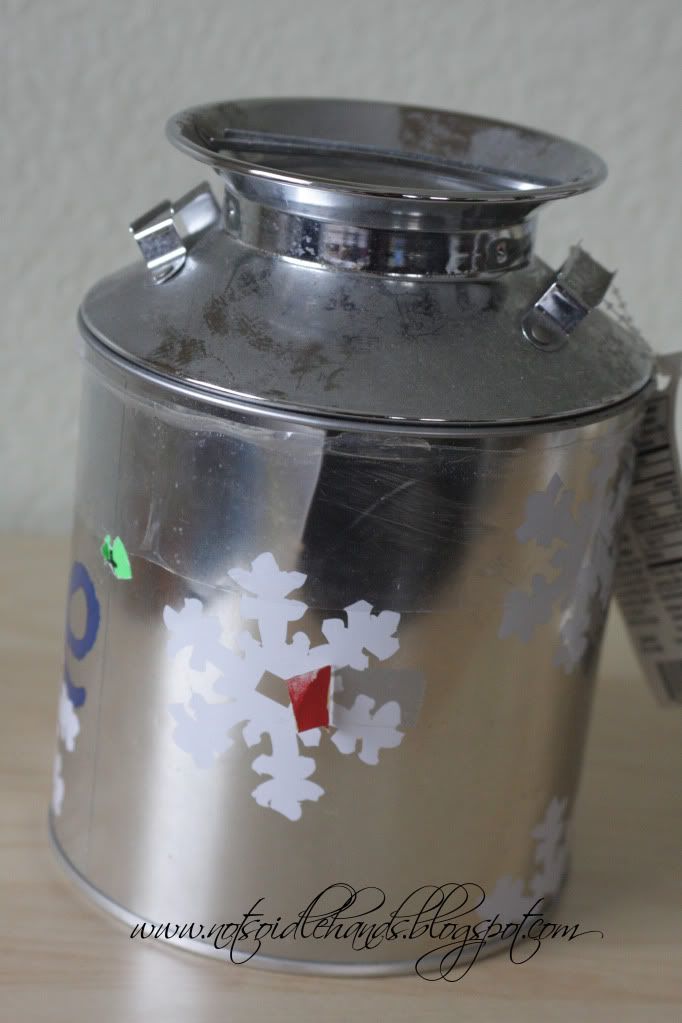 And another fake milk container.
A vase for .25 cents…..I'm thinking etching.
Another old vase thingy. And a huge roll of raffle tickets. Will be cool for something!
Oh! And I was happy to get this after seeing this transformation Beth (From A to Z) made from an old jewelry box!!! So excited!!
A snowman bucket that's actually kinda ok the way it is…..but I will still be compelled to change it :) Maybe something Halloween-y.
That's pretty much it. I scored a few other odds 'n ends like some scarves (I want to start wearing these, but I'm too cheap to buy any new) and a few cute clothes for me! But, stay tuned to see what the "after" looks like!
Have fun and happy thrifting!!