Yup! Another giveaway…..as promised.
I told you so.
So, since my last giveaway was such a hit…..I decided to give away…….(how many times will I say give away or giveaway?)
Another cool sign!!!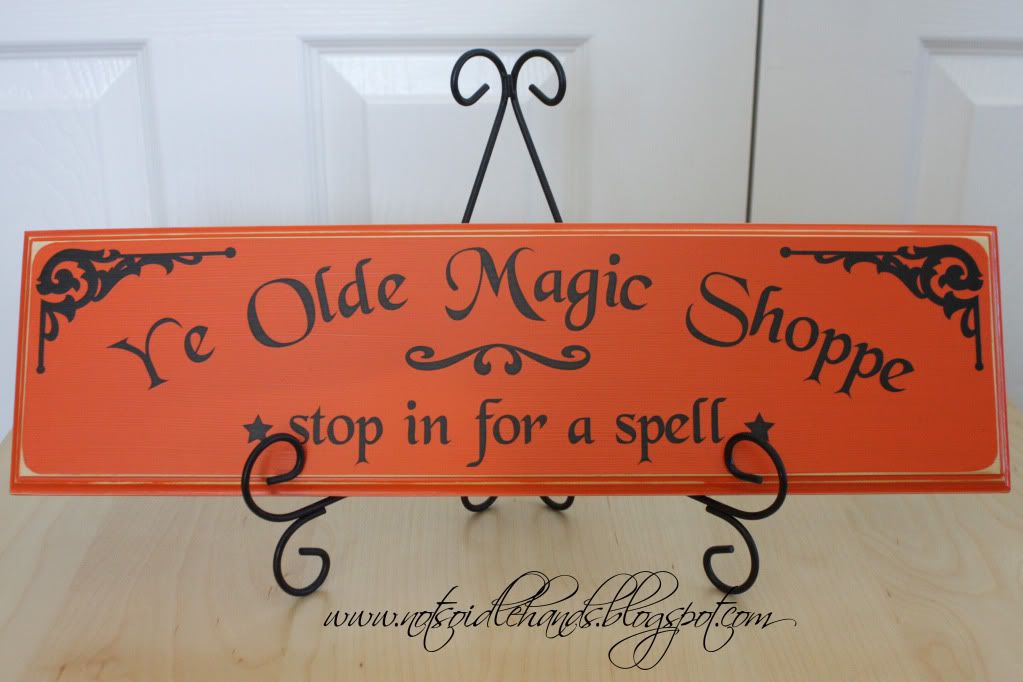 But, this time, it will be a great
Halloween
sign to kick start (giveaway) your "All Hallows Eve" celebrations!!!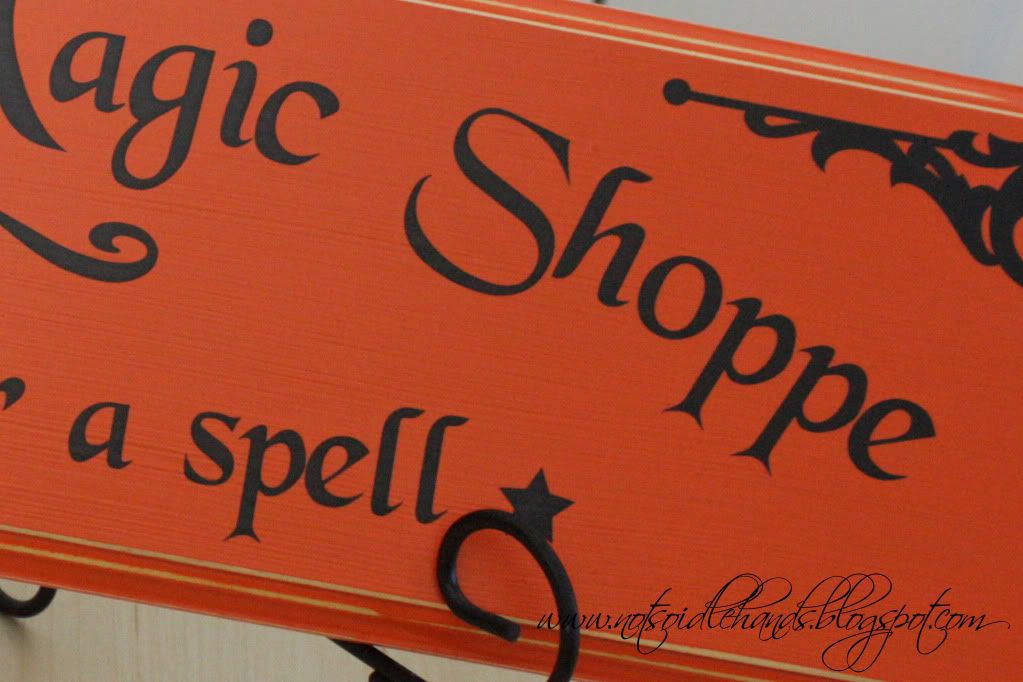 I made this little gem last year, but forgot to take a picture to put up on my other blog. Christmas just came too fast (give away) after Halloween, and the decorations got
thrown in their boxes
put away too fast.
So, you all know the drill……
Leave a (giveaway) comment on this post to enter
Also, be (come) a follower and then leave another comment for another entry
And
, post about this on your blog and then leave
another
3 comments for another
3
entries!!
You can leave comments til midnight Sunday the 13th, and I will announce the winner on Monday.
So, what are you waiting for?