Hello all-
Since I posted
this
post about my magnet board, I've had a few questions about how to make the super-easy glass magnets.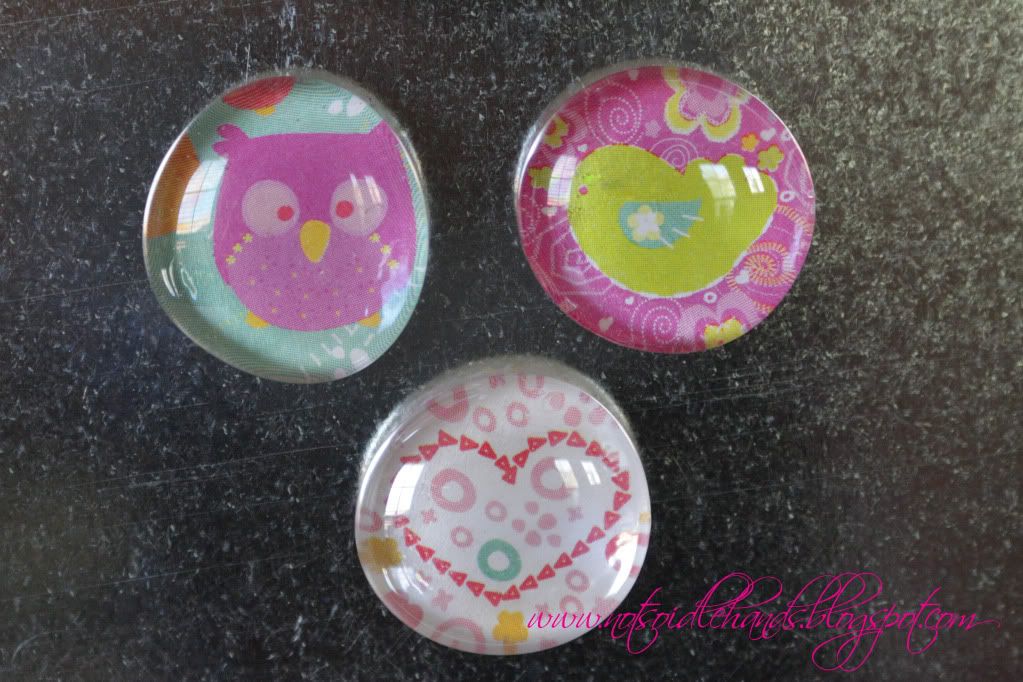 They only take a few minutes and you can make them with ANY cute paper you want. Also, a great way to use those adorable scraps you
just
can't bear to part with.
Here's how: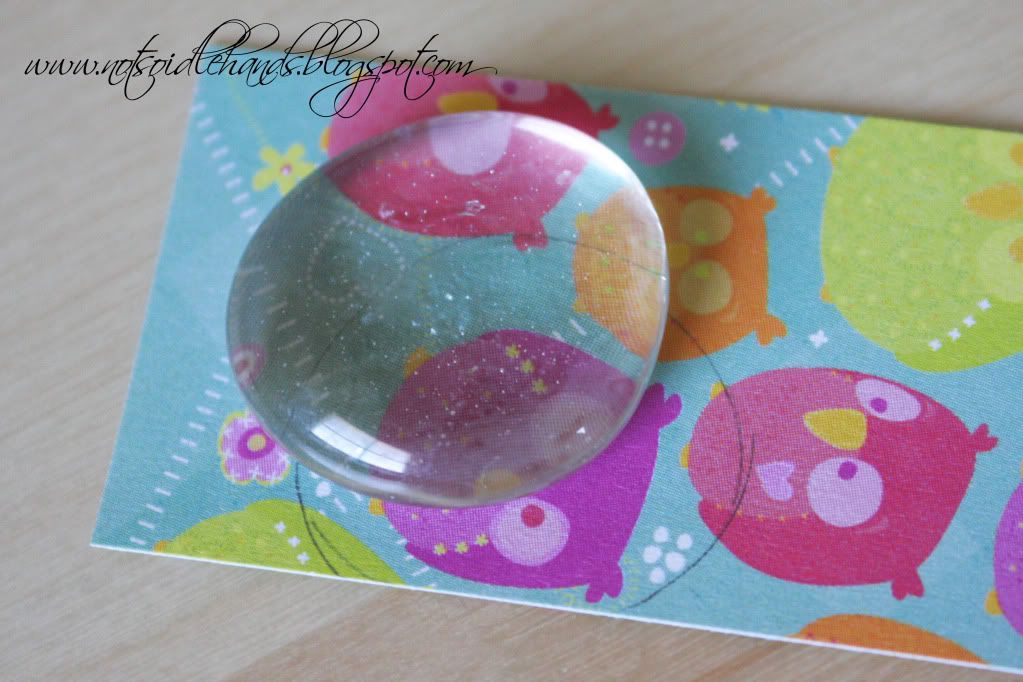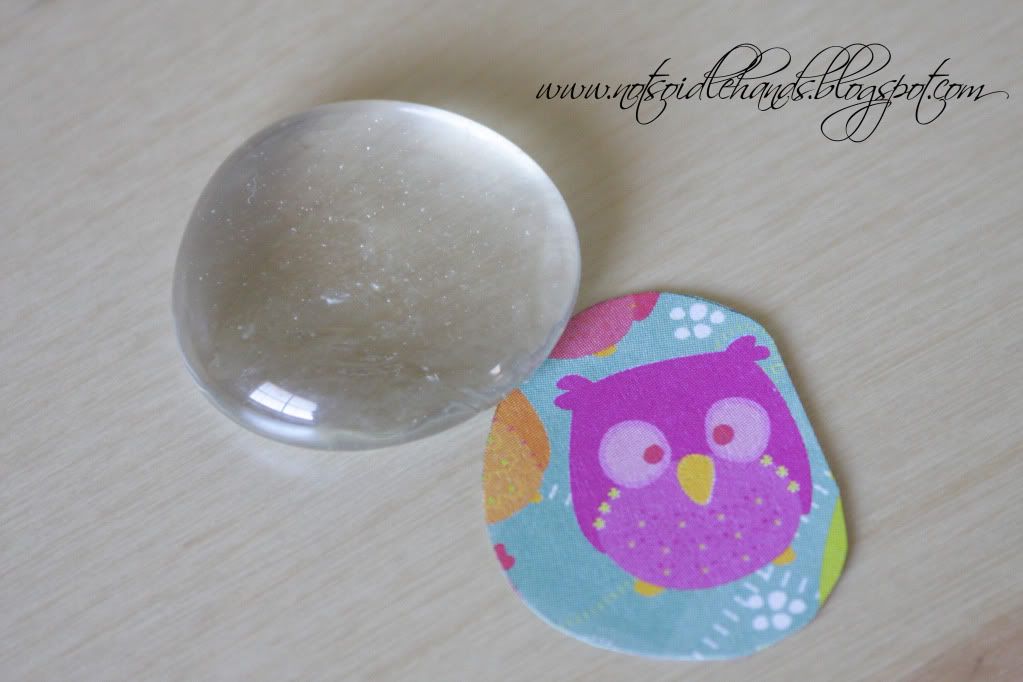 Mine are pretty big and not perfectly semetrical, so start by rough tracing around the bottom of each. Don't worry about it being perfect (trust me, i'm OCD too)……you can trim it later.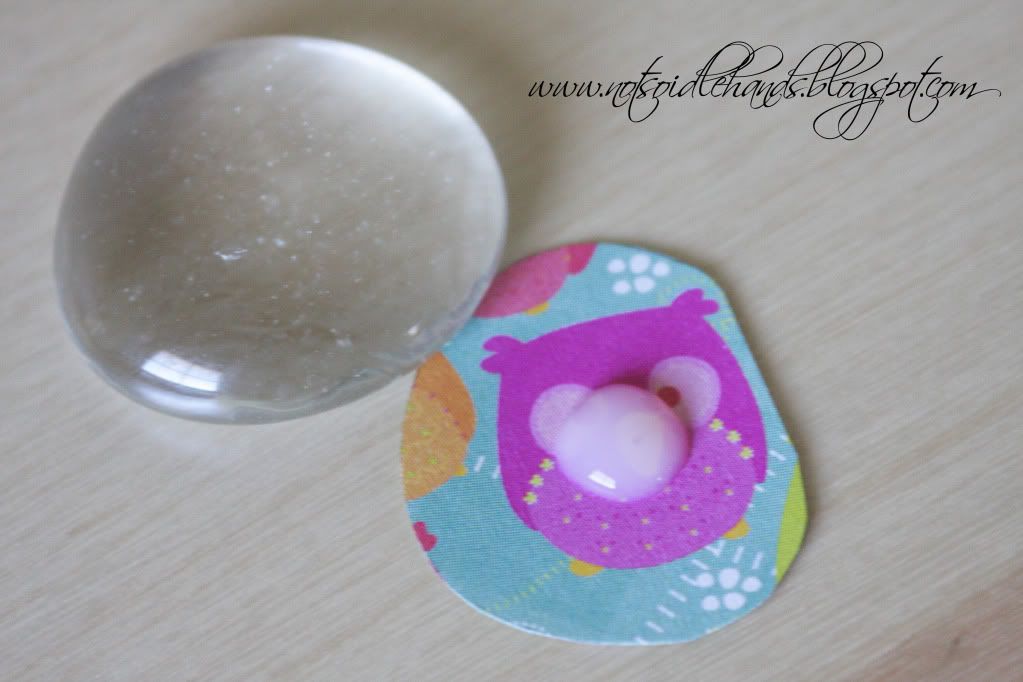 Then, get your handy dandy bottle of Diamond glaze and put 2-3 drops……seriously you don't need much…….in the middle of the paper and put your glass pebble down and PRESS. A little glue will squish out, but just wipe it away.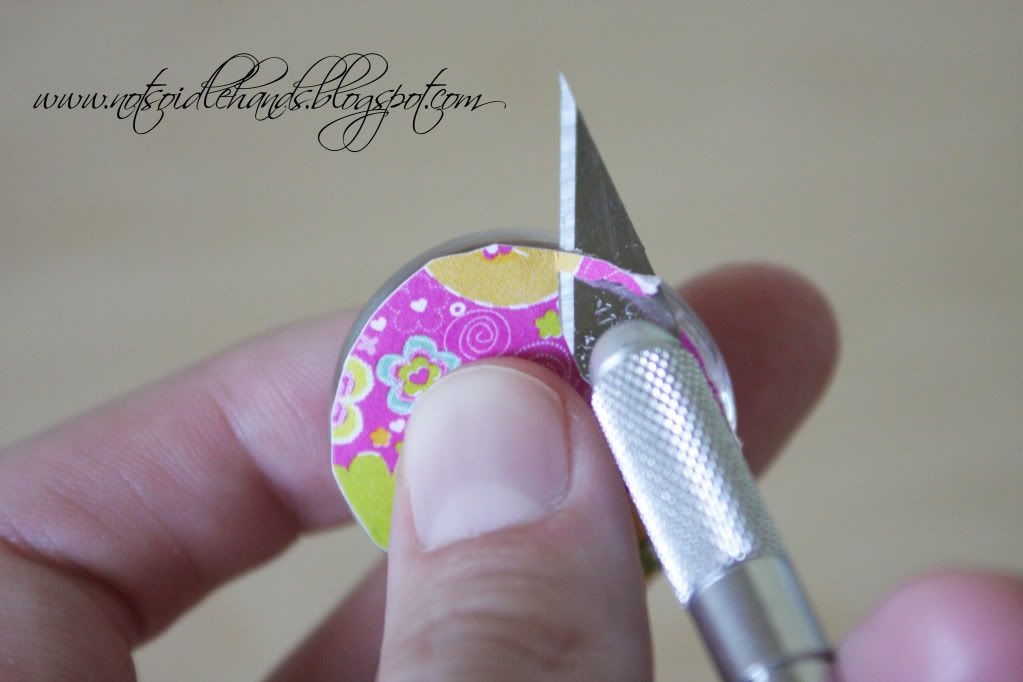 Let it dry and then use your craft knife to trim off the excess.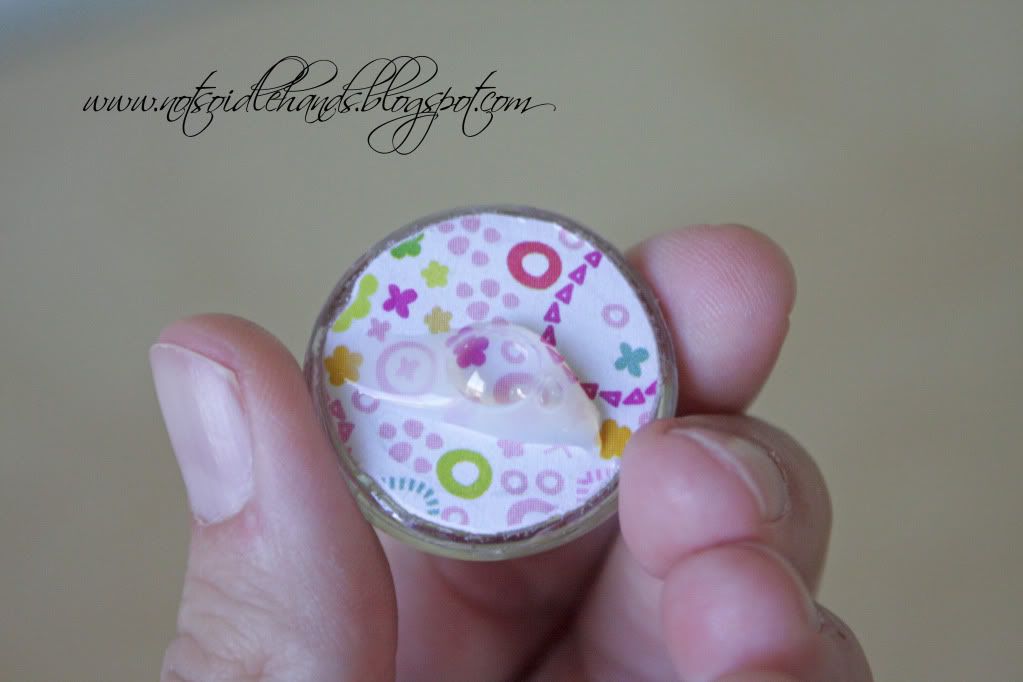 After, I smoothed a thin layer of Diamond Glaze…..just to seal the paper.
Once that's dry, use E6000 to glue your magnet on (I llooooovvveee these awesome super-strong magnets….you can get them for a great price on Etsy).
Then,
Ta Da!!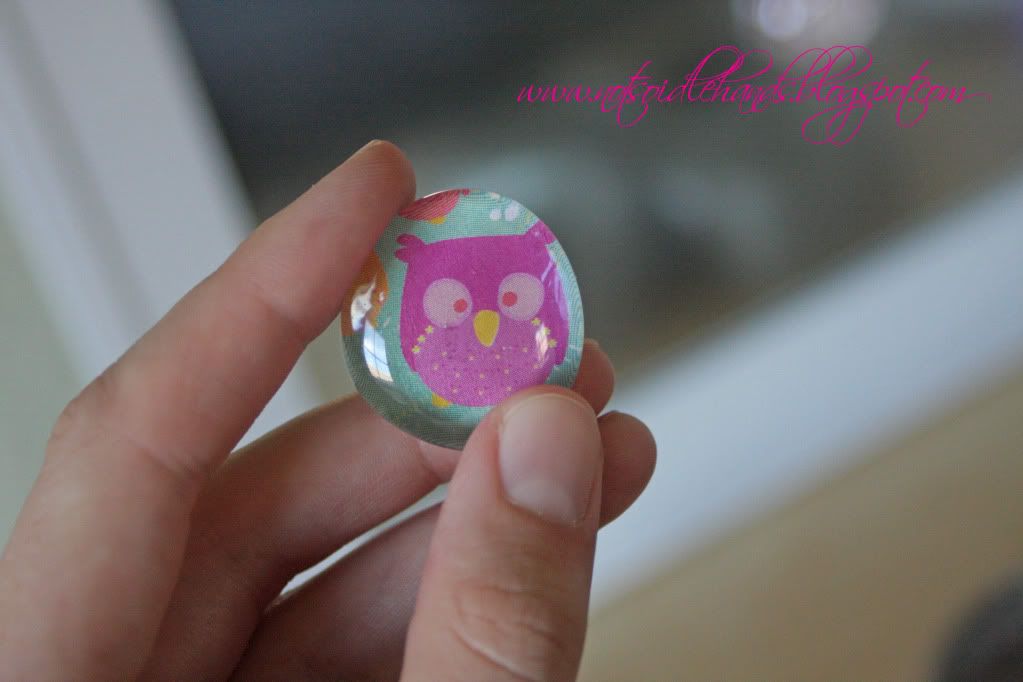 Cute magnets!!
I used "Very Berry" paper from K & Co. since these are for my girls' magnet board.
Have Fun!