Just wanted to wish you all a VERY Merry Christmas!
Hope you get to spend time with loved ones and make sure to…….
EAT ALOT!
Mmmmmmm!
We are going to Christmas dinner at in-laws tomorrow (minus hubby since he is working), and I plan on eating
LOTS! :)
Here are some pics from our Christmas morning yesterday, hope your kiddos are just as happy :)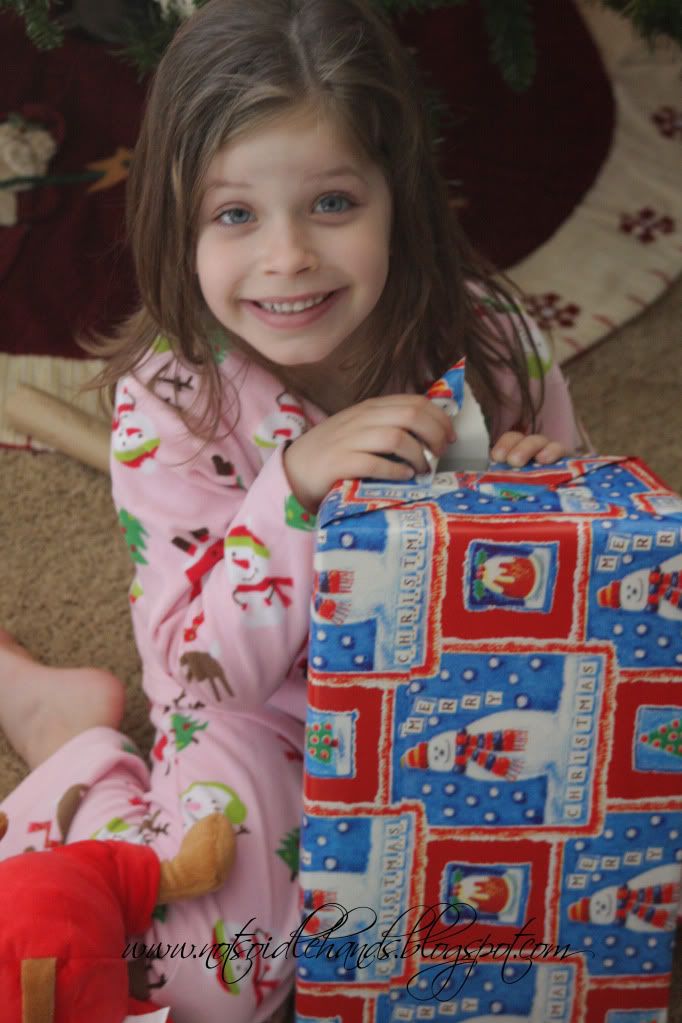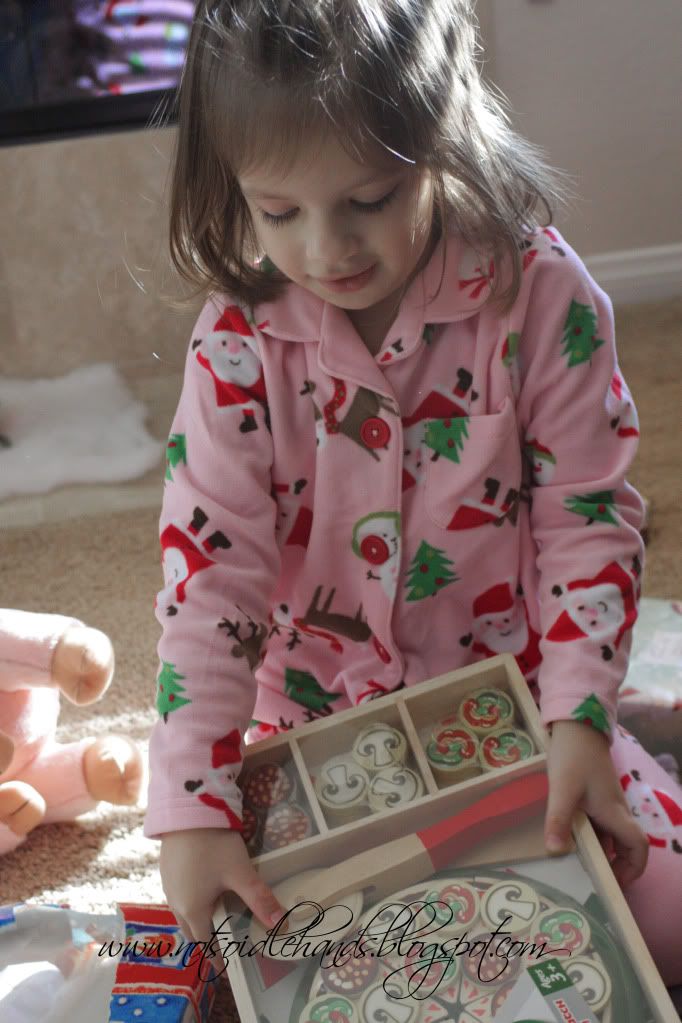 Have Fun!