So, is it weird that I really like that Gap "boots" commercial?
You know, the one with the cute little girls dancing around in cute boots/tights/sweaters/hats/etc, singing that catchy tune about their boots?
I also really like the Free Credit Report.com commercials…….The one with the 3 guys lip-syching pretty badly in different venues.
Weird huh?
Anyhoo……
Today I wanted to re-post an awesome idea for a gift to send to grandparents, aunts, uncles, and other family members!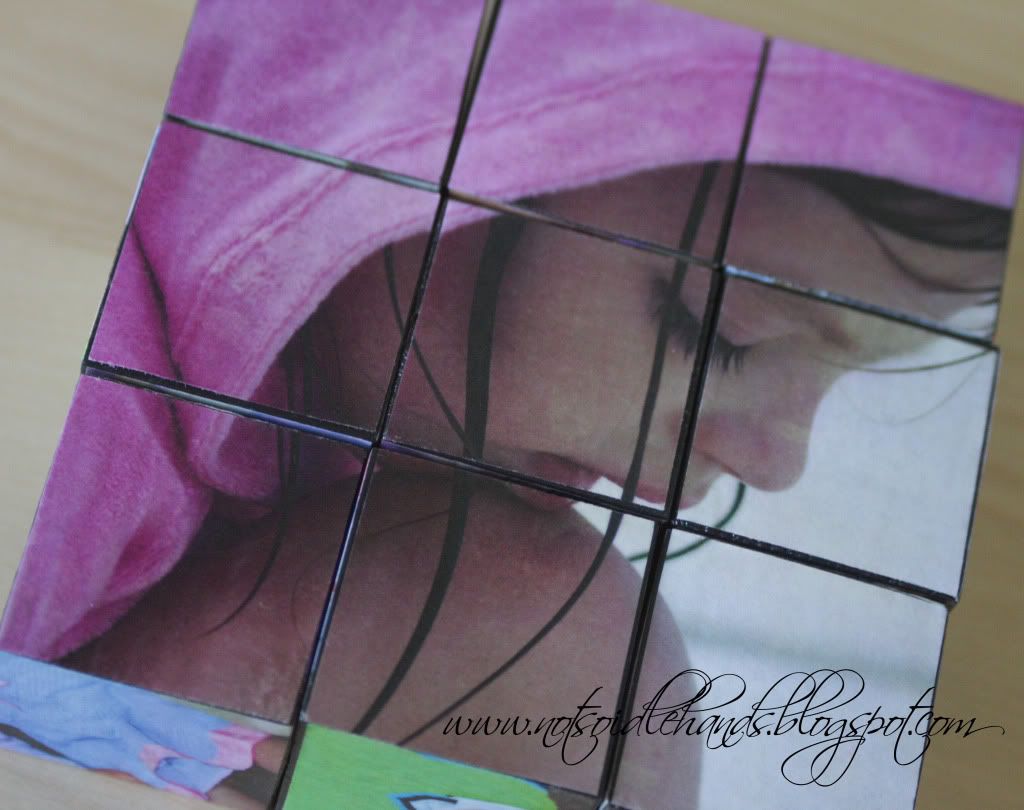 Photo blocks puzzle!
I posted this in July for "Christmas in July", but wanted to show it again since it's so fun (my kids wouldn't stop playing with it untill I wrapped it up and sent it off to grandpa)!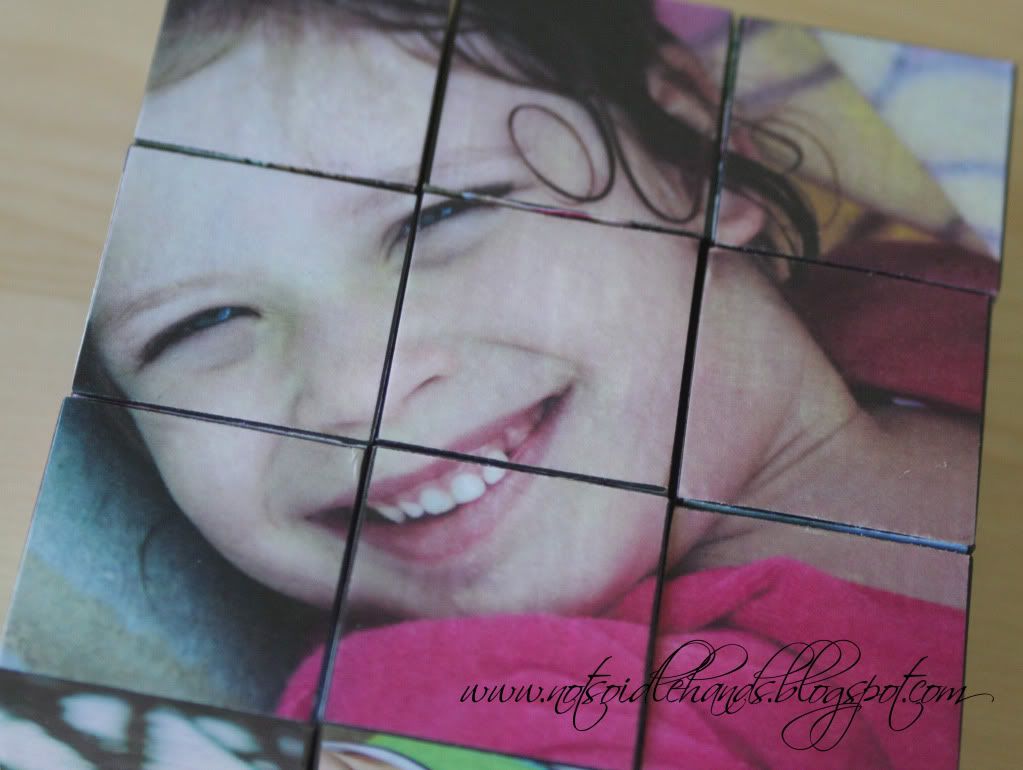 So, go
here
to get the full tute and for the blocks.
And
here
to get the tute for the box and a download for the insert (so your receipient will know what the pics are supposed to look like)
So get to it and……
Have fun!