Ok, so I was contacted by Taylor of
Mary Janes and Galoshes
about at SUPER-SWEET giveaway she's having on her blog right now (almost as good as
mine
!).
Her friend from
Miss Pretty Pretty
on Etsy is giving her one of her
fabulous
felt play houses to give away on her blog!!!
She is seriously talented……I even want one for myself (hey, there were 5 kids in my family, so we never got cool stuff like this :), and maybe I would let my girls play in it too……..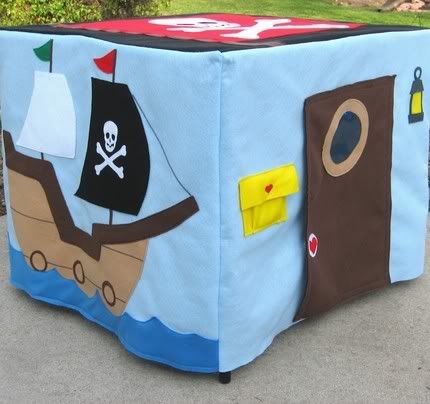 Anyhoo, here is some eye candy to get you excited, or you could just go look at her store for yourself.
To enter to win one of these lovelies……simply go to Mary Janes and Galoshes and leave a comment about which house is your fav.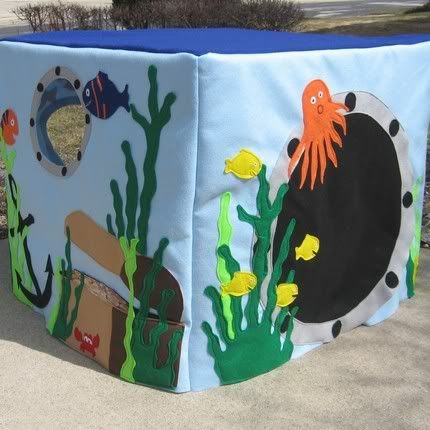 YUP! That's all you have to do to enter (one entry per person, please).
So, why are you still here?
Oh, yeah, and don't forget to enter
my giveaway
too before you leave.
Have fun!