Ok, so I've been lame about my Freecycle Friday feature the last few months, but I pinky-swear that I will try, try, try to do better.
So here goes……..
Well, I LOVE the great foaming soap from Bath & Body Works, but I alway have to wait till it's on sale dirt cheap, and then I buy out the whole store :)
Then…….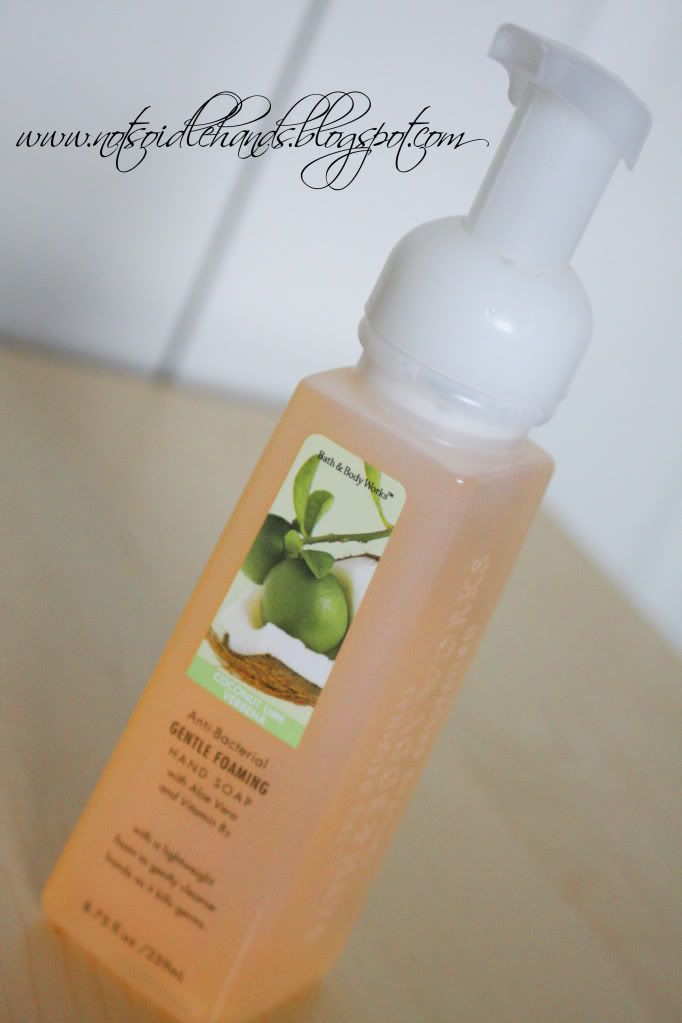 Two Christmases ago hubby got me a soap foamer from Kohls for the kitchen…..and I was LOVIN' it!
Till a few months later and it suddenly stopped working and I was SO SAD :(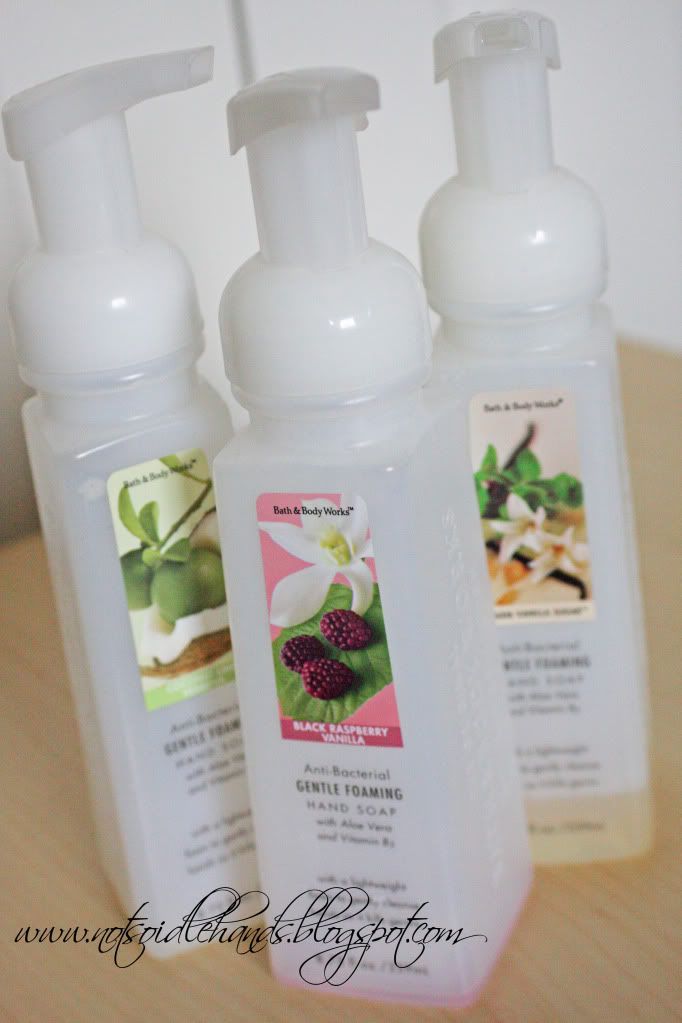 But now (thanks to my smart friend) we just recycle the empty soap bottles over and over and just refill them as they run out…….and they work great!
I especially LOVE the one in the kitchen filled with dish soap!! So easy just to pump out some foam (with plenty of cleaning power!) and off 
I go
hubby goes washing dishes!
For the ones in the bathrooms, I just use my favorite liquid soap (not dish soap, but you could).
This works with any liquid soap, but I haven't tried it with the soap that has the tiny washing beads.
 You want to do a 90% water to 10% soap (see how long your soap can last!!!).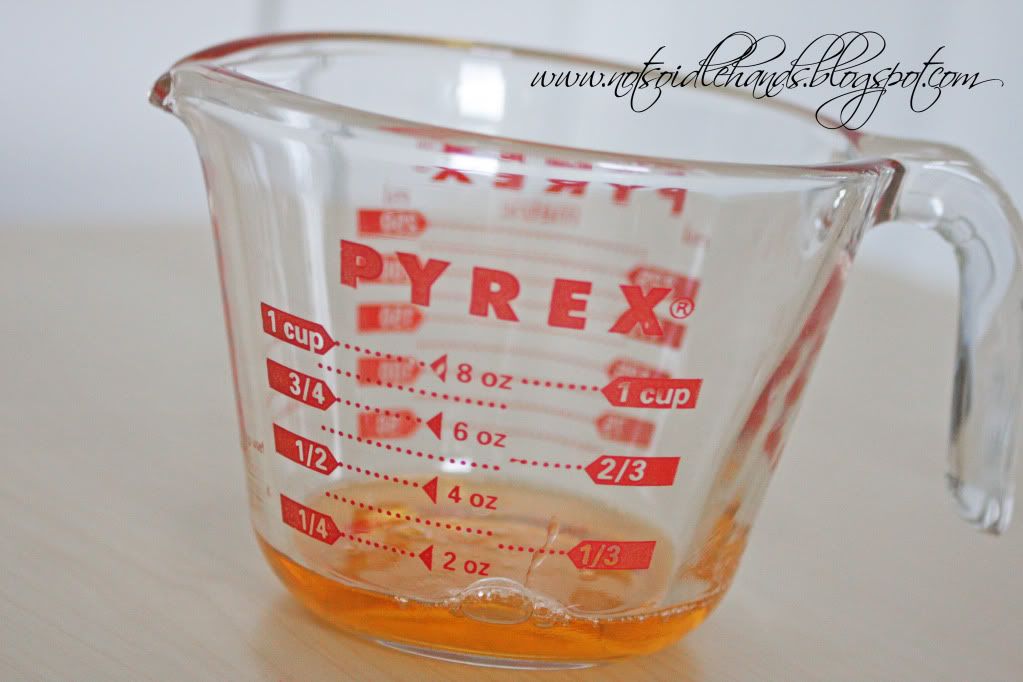 These ones are 8.75oz bottles, (but I just mix up 8oz each time to make it a bit easier) so I put a little less than an ounce of soap into a glass measuring cup……..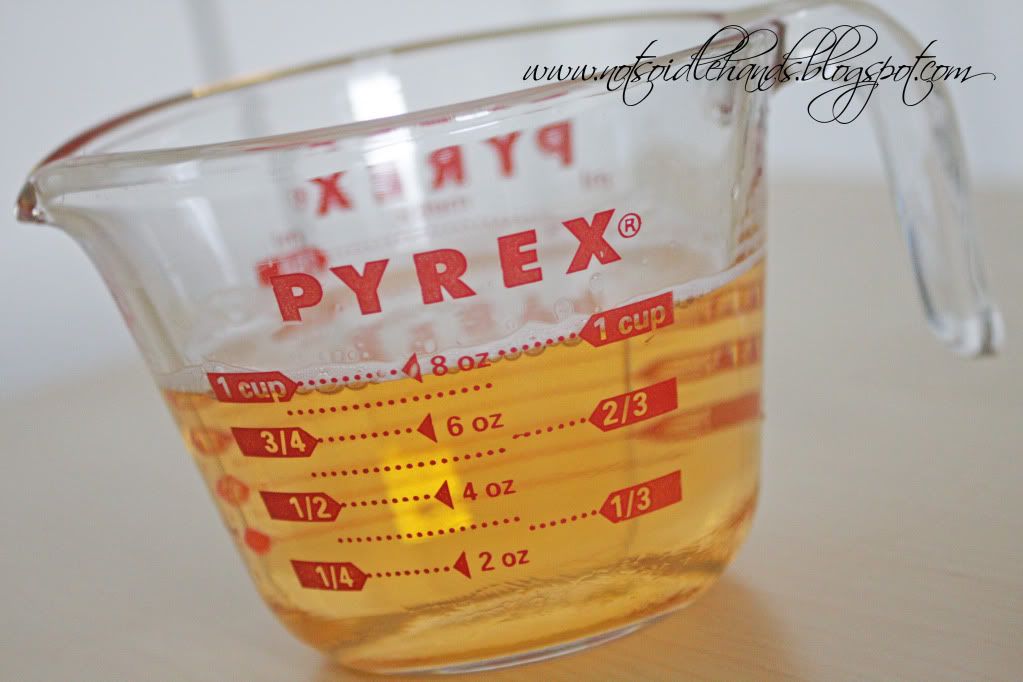 …….and then fill it to 8oz with warm water (not a high stream to keep it from foaming).
Then, I stir it carefully and pour it into the container.
Ta-da!!
Now, I don't have a heart attack every time I find the kiddos in the bathroom with a sink full of foam and an empty soap bottle on the floor :)
Have fun!