So, would you guys like to know who the winner is for the Mikarose giveaway?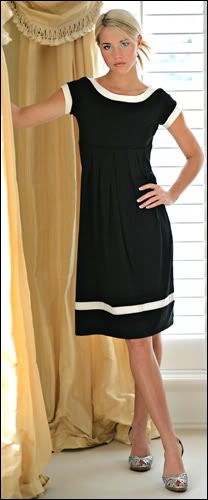 Ok, I'll tell you…….
According to Random.org……..
The winner is……..
#91~Andrea
Who said  "I love about 90% of the dresses! It's too hard to choose one."
Congratulations Andrea!!! Please e-mail me with your info within the next seven days :)
If your name isn't Andrea (so sad, huh?), don't worry you can still get %15 off your order by entering "IDLEHANDS" at checkout.
And be sure to nominate someone for their
Mother's Day Giveaway
!! (hint, hint, my kiddos think I'm a pretty cool mom :)
Have fun!