Everyone who has their WHOLE crazy awesome family at their house (minus one)……raise your hand.
I'm raising my hand.
Anyhoo, my whole family is here meeting our new little one and the week has been busy, but fun.
But now enough fun and 
BACK TO WORK
!
First, I want to introduce you all to my
VERY
first sponsor!
Ok, so I almost died from the cuteness factor of these little tutus as soon as I saw them. I mean, what red-blooded American little girl wouldn't LOVE a few of these poofy pretties for her very own (I know of 3 right here in my very own home :)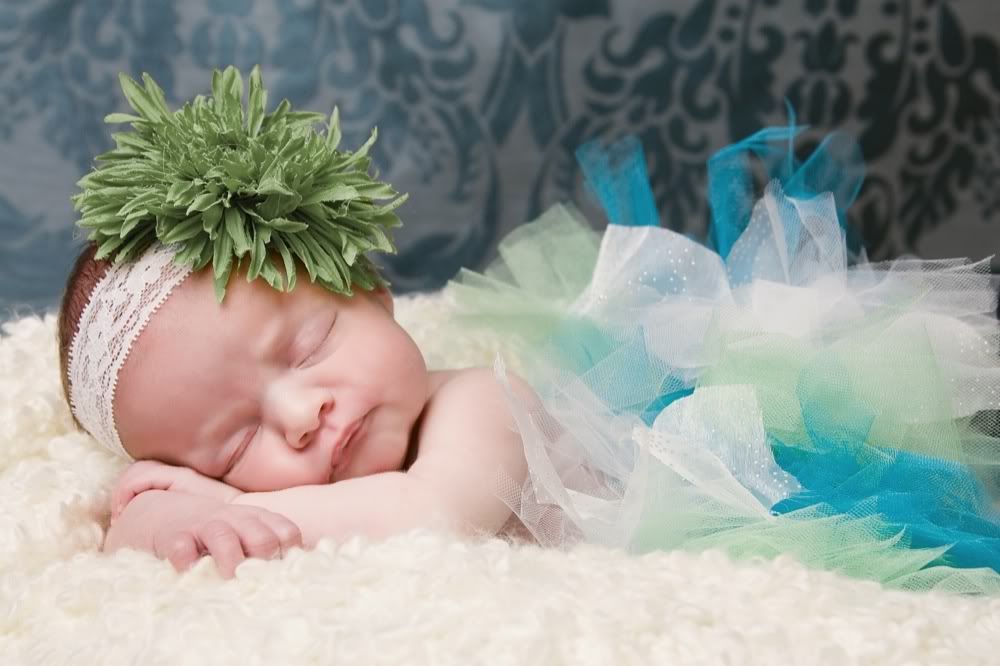 How adorable would one (or two) of these look on you darling daughter/niece/granddaughter/neighbor, etc……
How can you resist a sweet sleeping baby in this blue bella?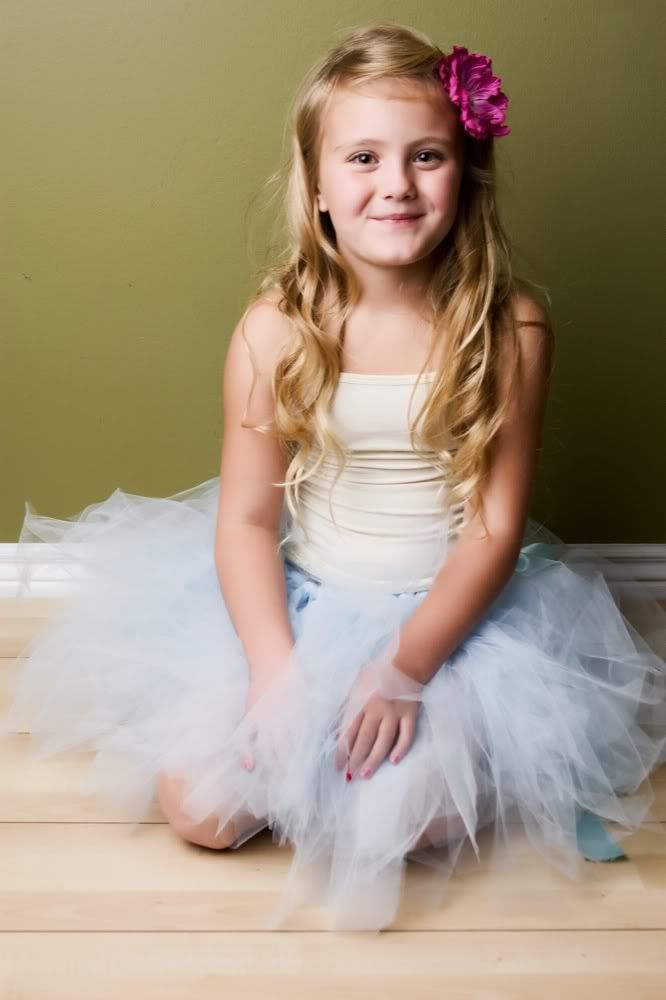 Or this smiling sweatheart in one from their Pricess line?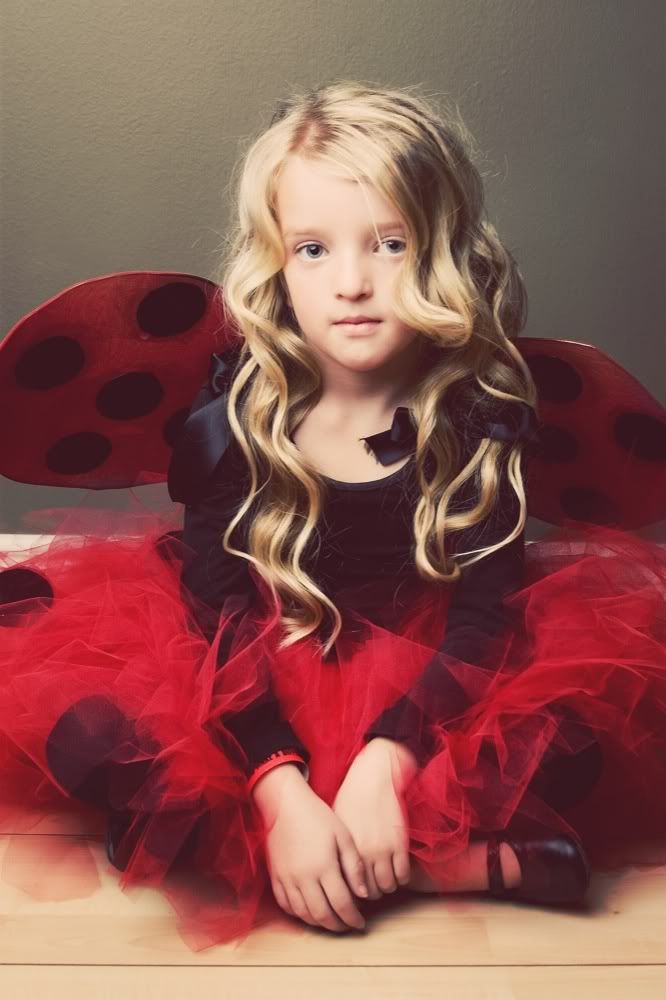 These tutus are great to help stock up any dress-up trunk and can be used in TONS of different ways (trust me, I have 3 girls, I KNOW ;)
They make the best props for photos too! Just check out these from her site.
These come in different style and lengths, so you can order ones to suit you daughters' wants needs and to make up different costumes.
They have the Bella, Classic, Fairy, Princess, AND they will even do custom orders if there's a specific color or length you need.
Ok, again with the adorable baby…..oh how I wish I had some of these when mine were
wee
babes.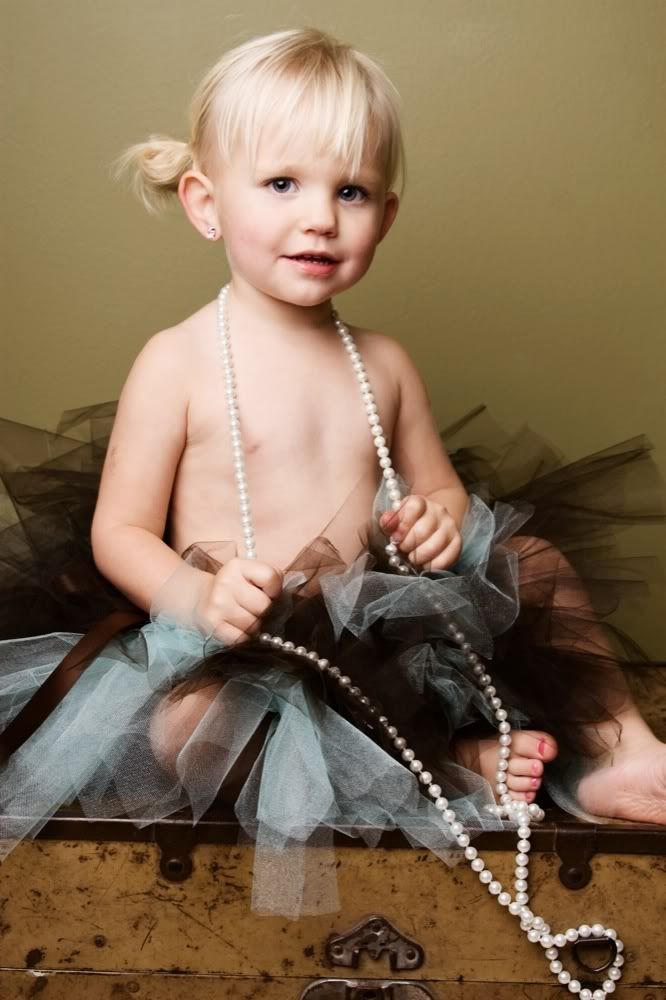 And don't even get me started on this blue and brown beauty…..does this come in MY size?
The BEST part?
Run on over and order some up for the girlie in your life and enter "notsoidle20″ to get 20% off your ENTIRE order!!!
Your girls will thank you :)
Have fun and come back tomorrow for the winner of the Mikarose giveaway!!!