Hey all! I have an awesome brand new sponsor!!!
Do you LOVE A-dorable hair bling for your little girls, but hate spending all that $$$$$?
She is one frugal mama to some
ca-ute little girls
……but a girl's gotta have some bling and that can add up!
Check out this fantastic crystal peony clip in her daughter's hair! (I wish I could do hair like that :)
All the clips even have felt on the inside to help them stay in place…….since we all know how FUN it is to have to be constantly running after your little ones to put their clips back in.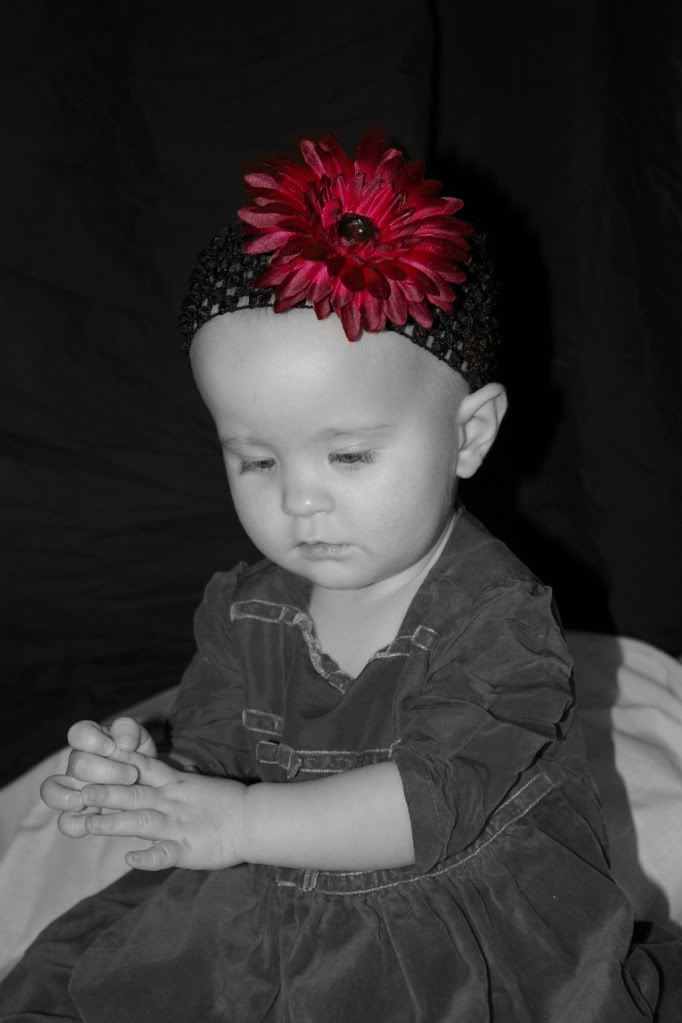 And how easy it is to dress up one of her cute crocheted headbands with a big beautiful crystal Gerber daisy!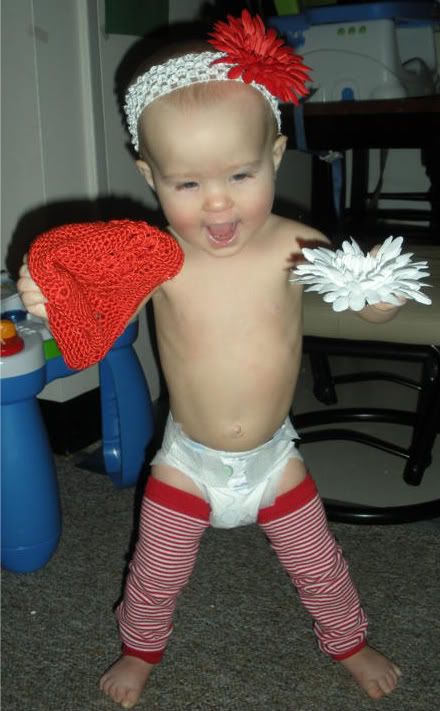 This little one can't seem to get enough!! She wants it ALL :) Just watch out when she becomes a teenager!!
You can even dress up a simple beanie with total cuteness!!
She carries a huge variety……..including Little Crystal Daisies, Marabou Daisy Clips, Crystal Gerber Daisies,  Crystal Tropical Flowers, Crystal Peony Clips, Dragonfly Clips (My 2 older girls' favs), Butterfly Clips, Pearl Rose Bow Hairclips, Little Bows (2.5″ grosgrain), Chunky Bows (4.5″ grosgrain), Crocheted Headbands in 2 sizes, Skinny Bow Headband, Pearl Rose Bow Headband, and Cute Crocheted Beanies!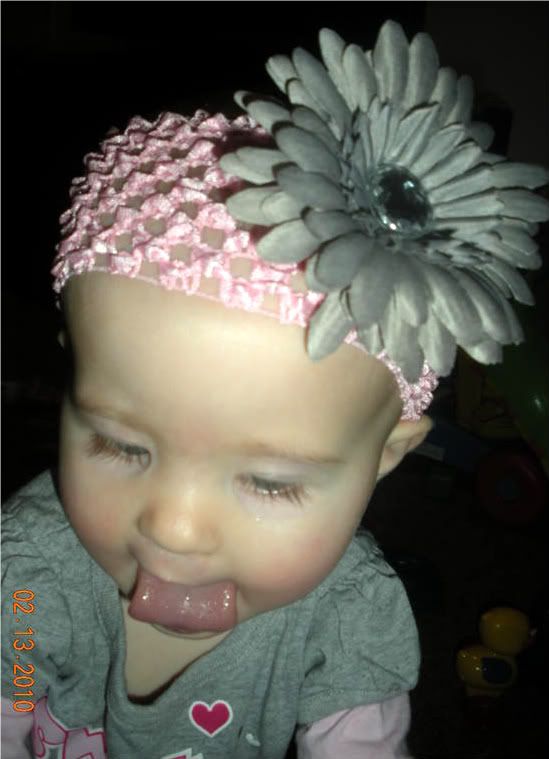 So run on over and check out these out…….and stock up!!!
AND
For my readers…….she will even throw in a free Little Crystal Daisy for your first order over $5!!
 (don't we all like free stuff?)
Have fun!