So sorry, but Freecycle Friday will return next week……..I have something cool I want to show off, but have had a bad migraine most of yesterday and today……
BUT
I can take this opportunity to show you all some spiffy ideas for upcoming April Fool's Day!!
(Our 3 year-old, Aislyn,
started
to be born on April 1st, but that was her joke on us since she didn't make her entrance till the next day!)
I
LOVE
April Fool's…….it's so fun now that my kiddos are old enough to enjoy and understand it too.
So, I think I might try my hand at making some tricky food that day like:
This deceiving
grilled cheese
sandwich from Family Fun (love that mag!)
This
really yummy baked potato sundae from Martha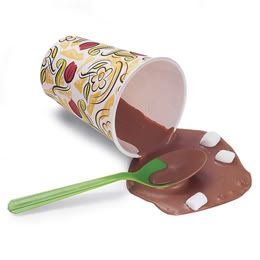 You can fake
this
big mess from FF and trick your kiddos into thinking that they are in trouble
Serve up some
french fries
for dinner with red-tinted frosting from Parenting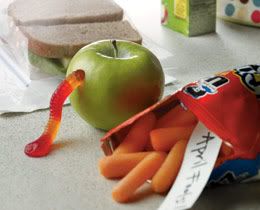 For your older kiddos, you can mess with their
lunch
a little, so they will get a surprise when they sit down to eat :)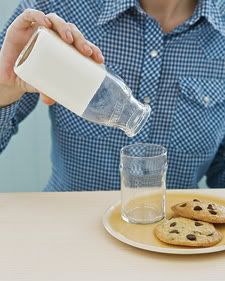 Don't forget to solidify their
milk
too!
Hope this gives you some fun ideas for next thursday…..
Have fun!!