Time for another Reader Flickr Feature!! So check these awesome ladies out!!
Stop by and check out Sarah over at
A Little of This, A Little of That
and see how she makes these
gorgeous
table leg candlesticks…….you'll never believe what they are made of (or maybe you will since I just wrote it :)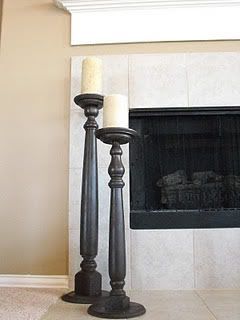 Anywhoo, pop on over and get the full tute on how to put a pair of these together for your house!!
Next up, I saw
this
beautiful dress refashion and now I'm on the lookout for a shirt and skirt to make my own!! Plus, her 3 year-old took her pictures and did a very nice job :)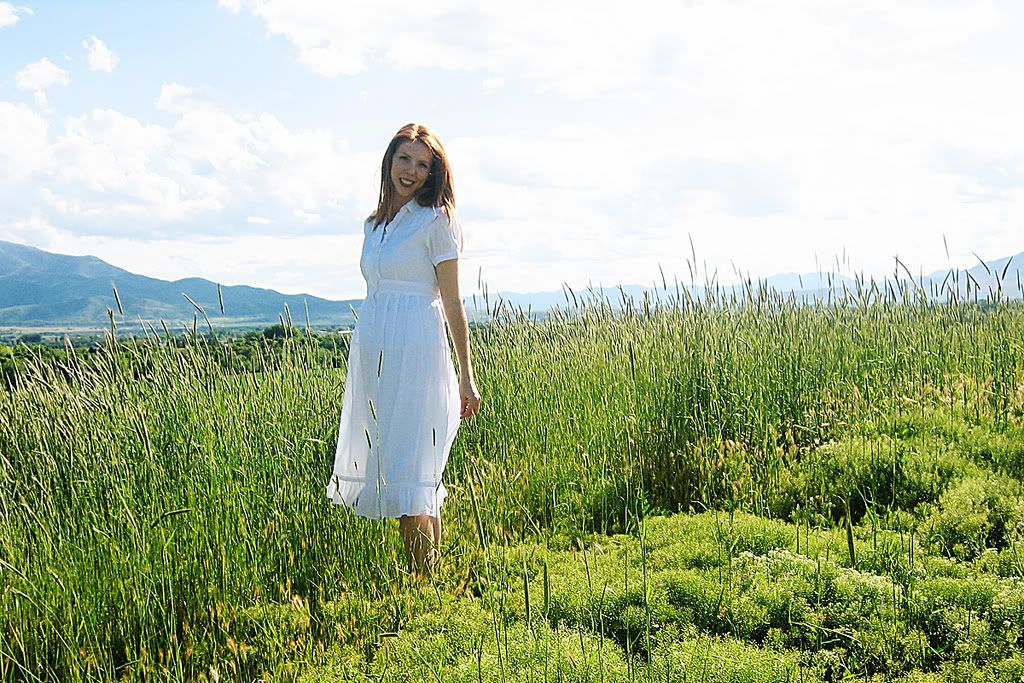 AND
 her blog name is
Polkanuts
…….dontcha just
LOVE
that name!?!?!?!?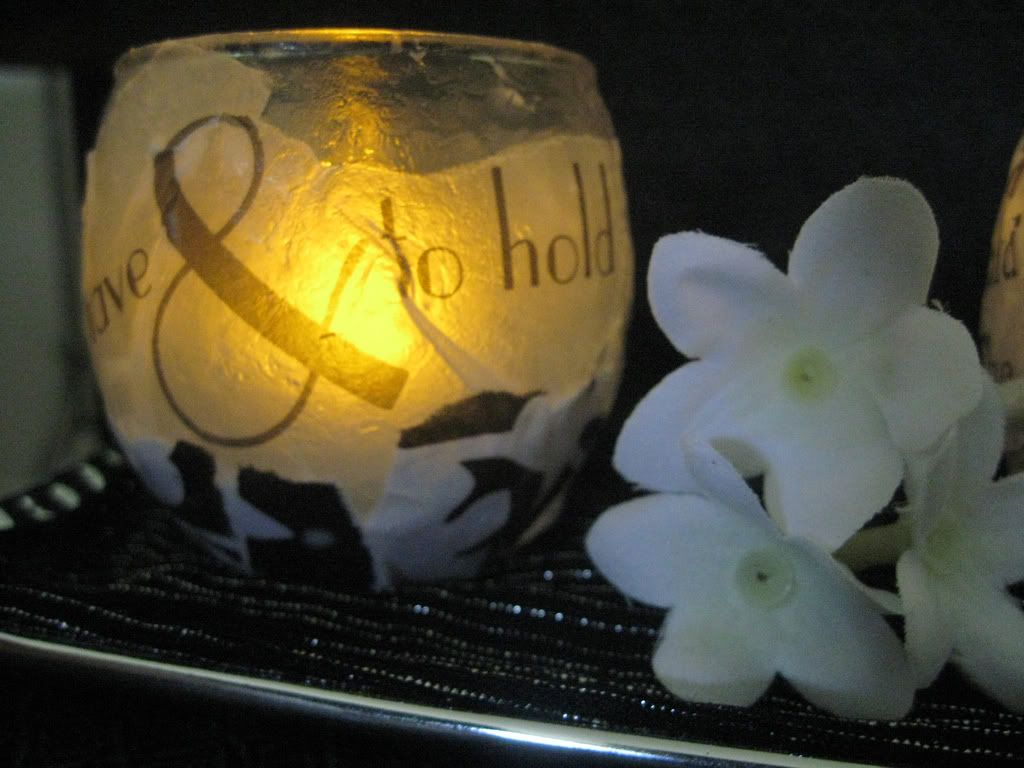 Also, look at these adorable candle holder that omaroma made……just so cute to make for your sweetie on V-Day or your anniversary
Be sure to stop by the NSIH
Flickr Group
and share pics of your cute crafts with everyone!!
Have fun!