Well, helloooooooooo there!
So sorry it's been awhile, but we have been very busy enjoying all the fun stuff summer has to offer (and going a little crazy from cabin fever whenever we can't get out)
So, I wanted to show a fun craft that I saw here last year sometime somewhere (I see sooooo many great ideas, but my memory poops out on me sometimes…..or I just forget to write it down…..).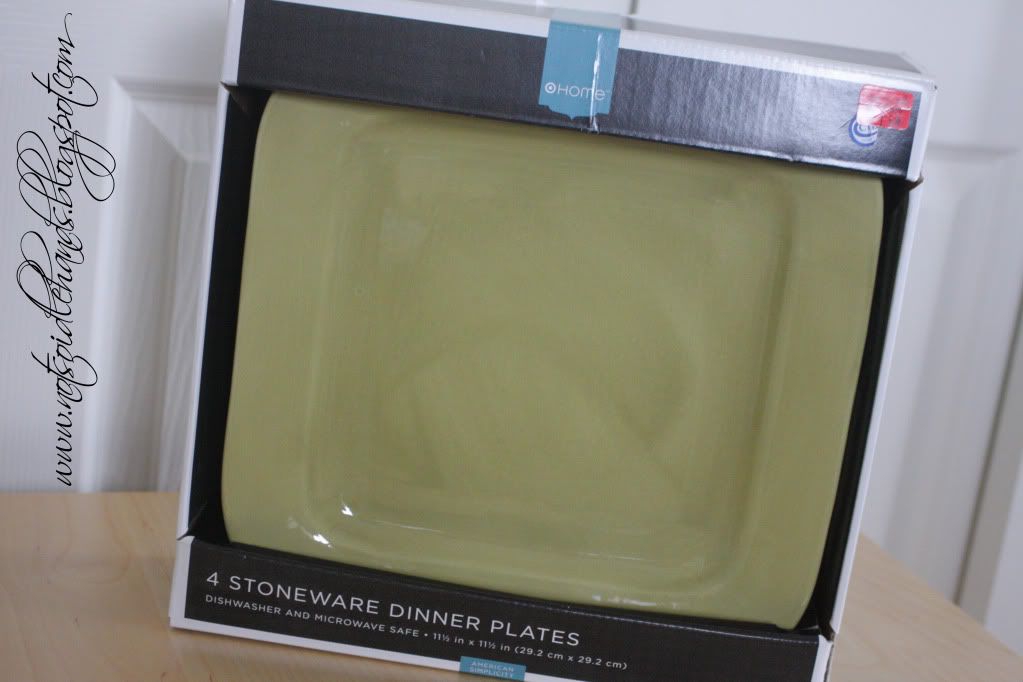 I got these beautiful plates on clearance from Target some time ago and knew they would be perfect! I like the way they have a wide edge around them.
You will also need:
Chalkboard paint
Primer
Blue tape (painters tape)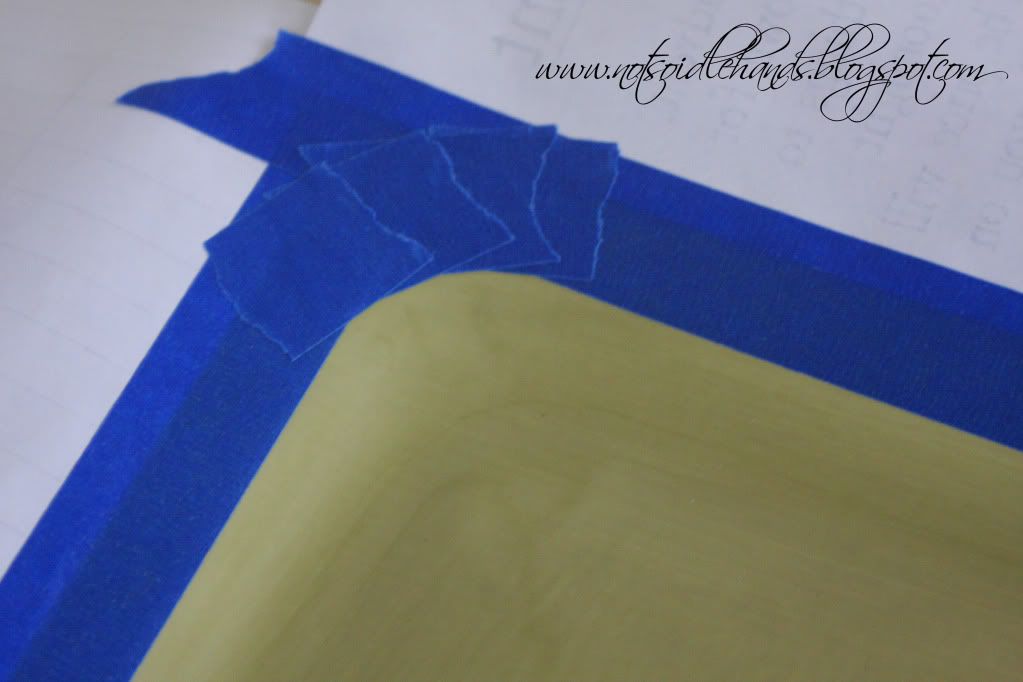 Start by taping off where you want the chalkboard area to be…..making sure to cover the rest of the plate to keep it splatter-free. See how I used the tape to make curved corners….it's easy :)
Spray a layer of primer first. This will help the paint to stick to the slick surface of the plate. Then, spray 2-4 thin layers (thin layers will keep it from getting drips) of the chalkboard paint till you are happy with the thickness. 
After you are happy, take the tape off (before it dries), just in case your painters tape pulls off the paint once it's dry.
Yay! 
Now you have something to use for your daily menu, instructions to hubby & kiddos, shopping list, etc…….
These also make awesome gifts…..this is one thing I made to give out at Christmas last year ;)
Thanks so much for sticking with me this last month while I was being a hermit….I LOVE you all and will be posting more often now that school is almost back in session.
 (YES! In California school starts early! Maddie goes back the 16th)
Have fun!