Wanna see who won the supa-awesome Silhouette bundle including:
1. 2 rolls of heat transfer (1 white & 1 yellow, smooth)
2. A package of tattoo paper (2 sheets!)
3. A package of magnetic paper (4 sheets!)
Well, I'm gonna make you wait a few……first I want to show you all this really cute project I made with the neat-o magnet sheets I got from Silhouette.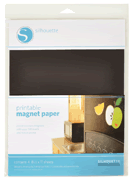 We all know how much I llllooovvveeeee all things magnetic……right?
Well, my friend Heidi showed me a cute birthday calendar she made for her grandma in the style of my

chore chart

. Needless to say, I wanted one too……but didn't have another large space to hang one that size.
So, I started thinking really hard…..
…..and about a year later, I came up with this cuteness. 
So I went to Marshalls and picked up a pretty 8×10 frame on the cheap.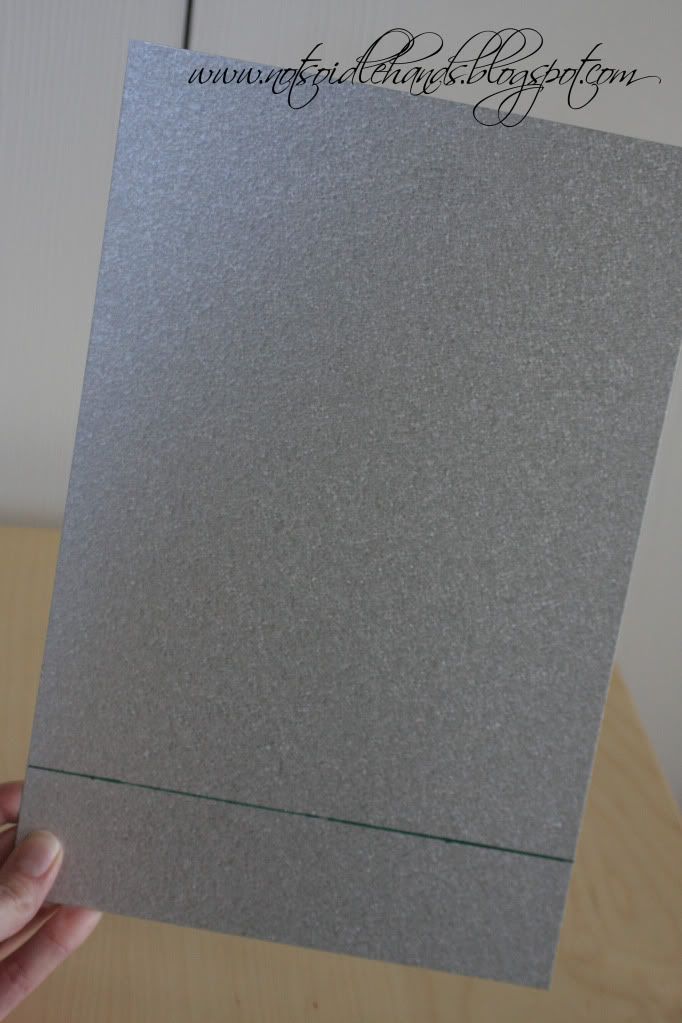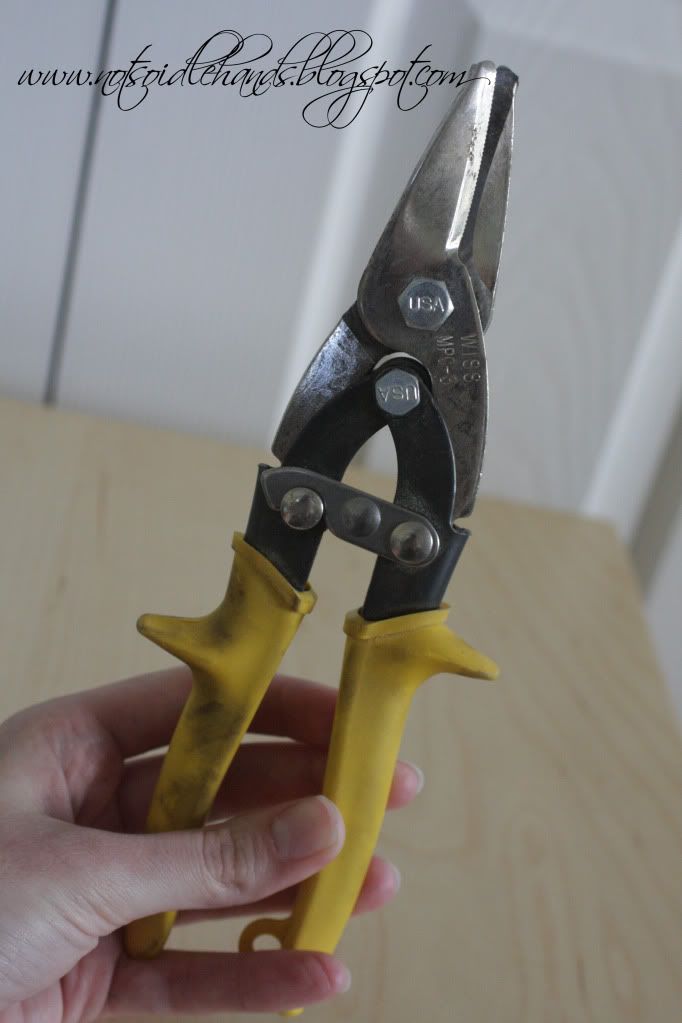 Then, I looked in my stash and pulled out an 8×12 metal roofing shingle (you can get at your local hardware store….also called "metal flashing") and marked 10″ on the long side and took hubby's tin snips to it trim it to size (not too expensive either).

Also, you can

totally

use medium or coarse sandpaper to de-sharpen the razor-sharp edges.
I found some cute Autumn-y paper and printed "November Birthdays" at the top and put that in the frame, in front of the metal shingle.
I designed these sweet magnets, sized 1″ x 1.25″, and used this cute cupcake clipart to add some festive-ness (and to ensure my girls would want to play with them all. the. time.)
Then, I just had to print them out on my printer (I put the settings on matte photo paper, in order to get a great, colorful printing), and cut them all apart…….and…..
So, now I have a new, pretty, and useful magnetic thing in my house!
AND, you can either leave the paper the same year-round, or change it monthly to add to your seasonal decor.
Well, thanks for all of your very flattering compliments last post……you guys

ROCK!!!
Also, I'm not the one who made that first project…..I got that photo from the really awesome Silhouette blog. Be sure to check it out, there are tons of great crafty eye-candy to look at and get inspiration from.
According to Random.org……
You are the winner of this awesome prize from Silhouette worth $50!!
Email me your info so I can pass it on to Silhouette so you can get your cool stuff :)
BTW…..I am SO getting one of these cool machines for Christmas!!!