Hey all! 
So can you believe it's November already!?!? Holy Molie!!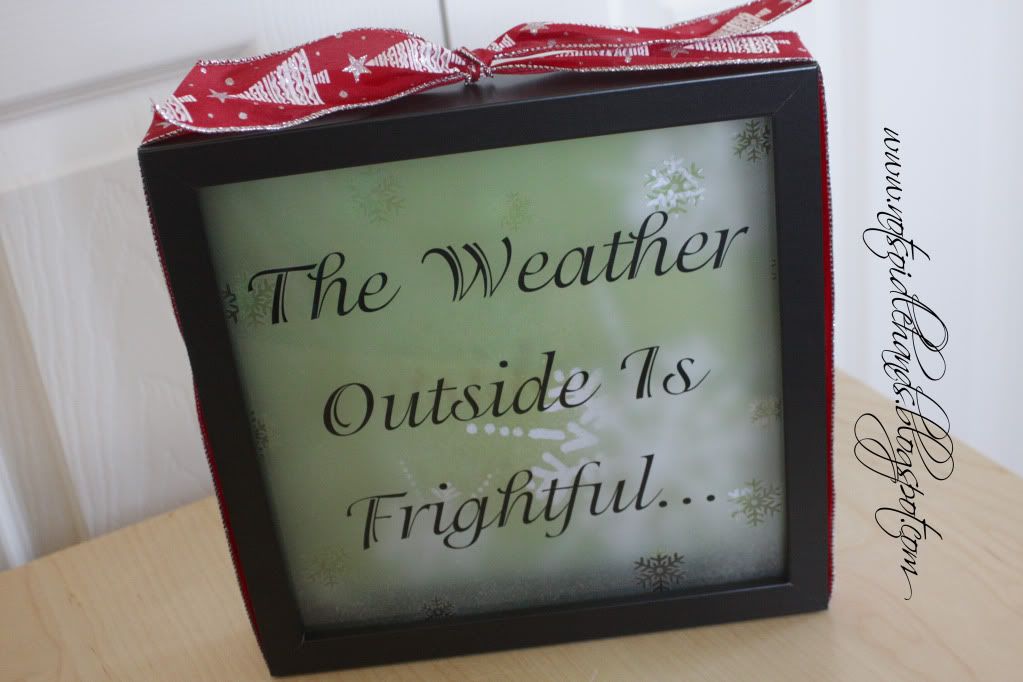 Well, computers 'round these parts are getting fixed (hear that hubby?), but in the meantime…..head right on over to
I Heart Naptime
and check out Jamielyn's awesome blog,……where I'm guest posting today (recognize this cutie, from awhile back?)!!
She has a great Crazy Christmas Crafters Series with SO many talented crafters featured……you can get started on your Christmas list today, Yipee!
Well, what are you still doing here……GO CHECK IT OUT!!
Have fun!